AUDIOVISUAL TRANSLATION

I provide professional subtitles according to international standards. By localizing your multimedia content, I can help you reach a wider audience. I've translated series, films, lectures and webinars into Spanish. 
Volume: from 5 minutes to 2 hours.
Services: script translation, transcription, audiodescription, subtitles translation,subtitling for the deaf and hard of hearing,
synchronization of subtitles and subtitles incrustation.

Delivery:  At the output you'll get a file of subtitles in the *.srt format (on request — in any other). If necessary, I embed subtitles in the video.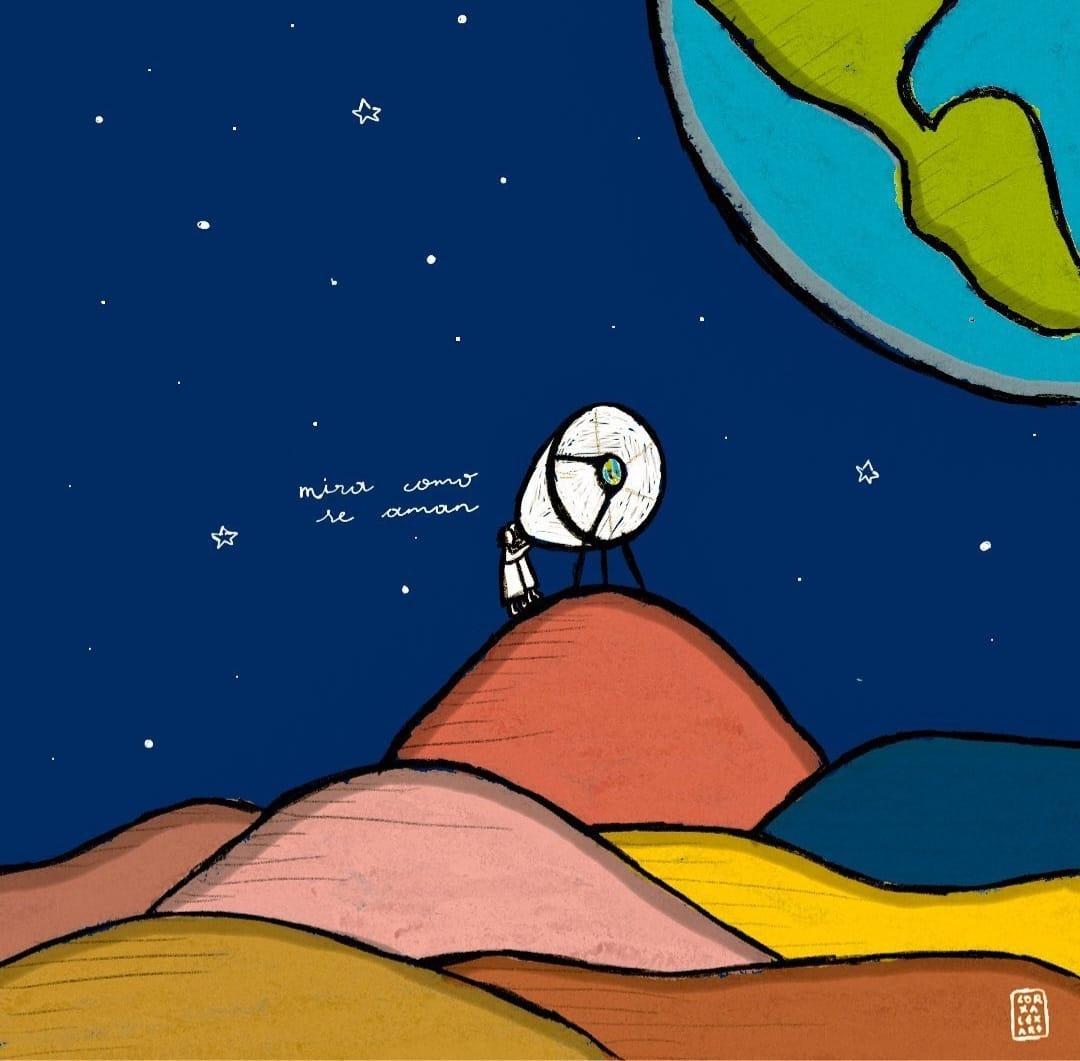 SPIRITUAL TRANSLATION
I've translated several documents about ignatian spirituality, prayers and spiritual articles. I've also done a Spiritual Accompanimient course and a Spiritual Psychology one, among others. I possess strong knowledge and understanding of religion in addition to other language skills such as accuracy and attention to detail. I can help religious organizations to reach out  the Latin American audience.

Services: translation of books, e-learning courses and educational materials, articles and videos, SDH, subtitling, audiodescription, transcription, proofreading and postediting.

Delivery: on time and within budget.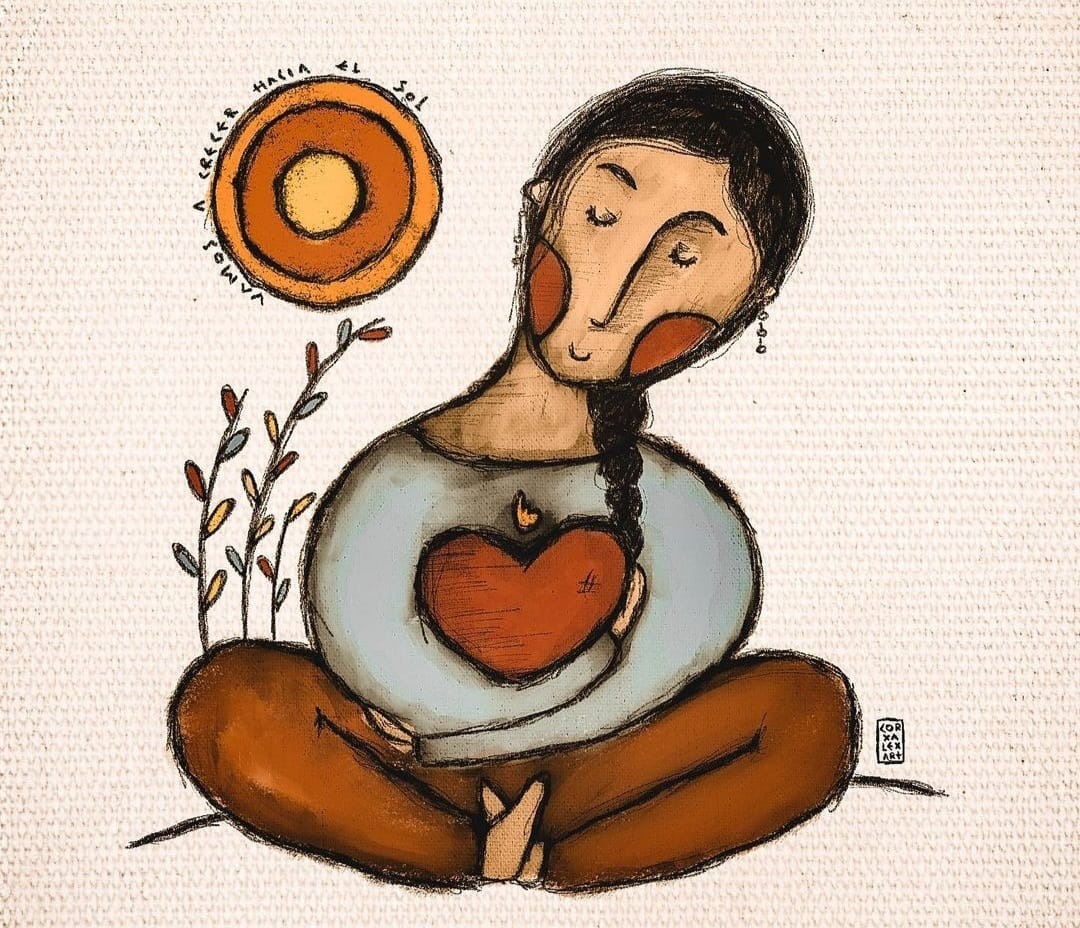 LITERARY TRANSLATION SERVICE
My considerable insight into the literary world and my strong foundation in literature along with my linguistic skills are assets to provide readers a real experience of the essence of the original writing. I've done several courses to nurture my creative vein and to polish my linguistic skills. I'm experienced in translating the following documents:

Books & Magazines
Biography
Novels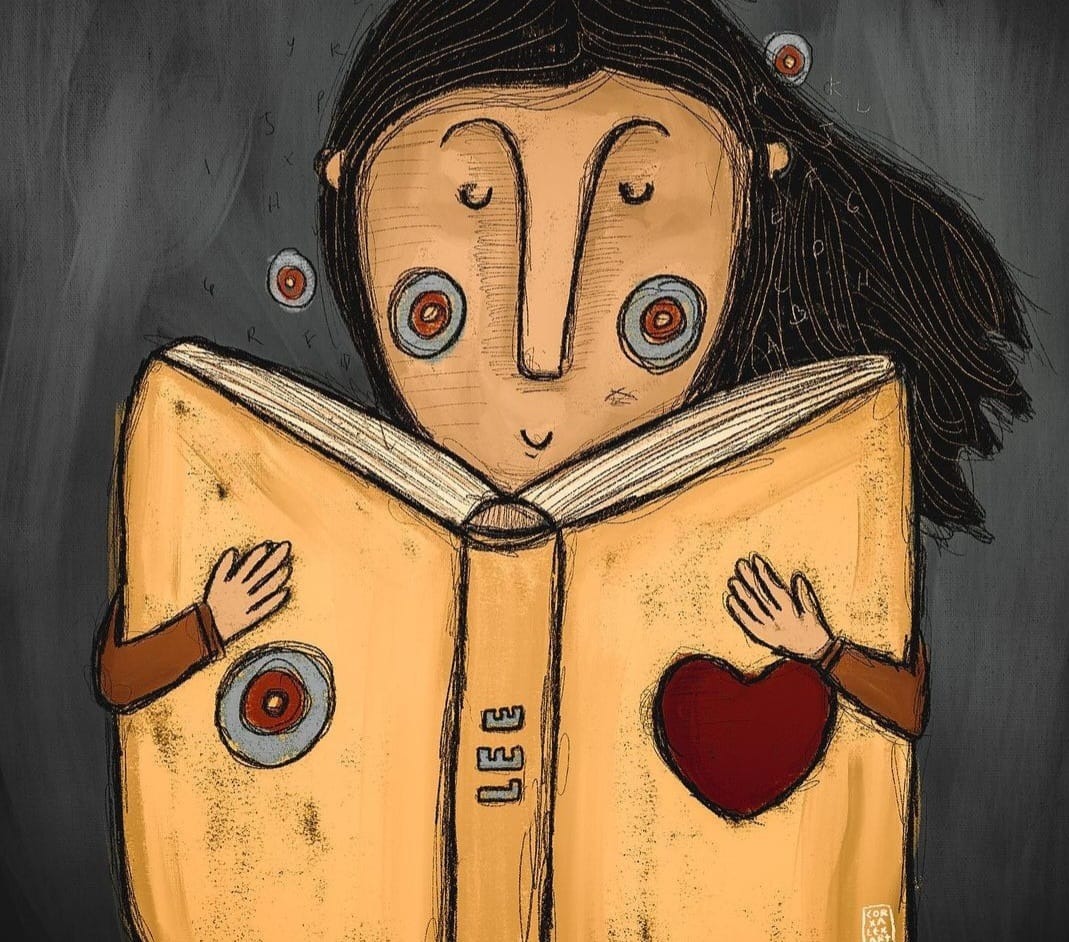 NGOs SERVICE
I can help you to reach your audience with the appropriate tone and to reflect the beliefs and values of your organization. I'd love to cooperate with you to communicate your message clearly and help those in need across the globe.

Services:  transcription, translation, subtitling and audiodescription.
Audiovisual and written marketing material
E-learning and training 
Presentations
Let's work together by doing our bit to make the world a better place!