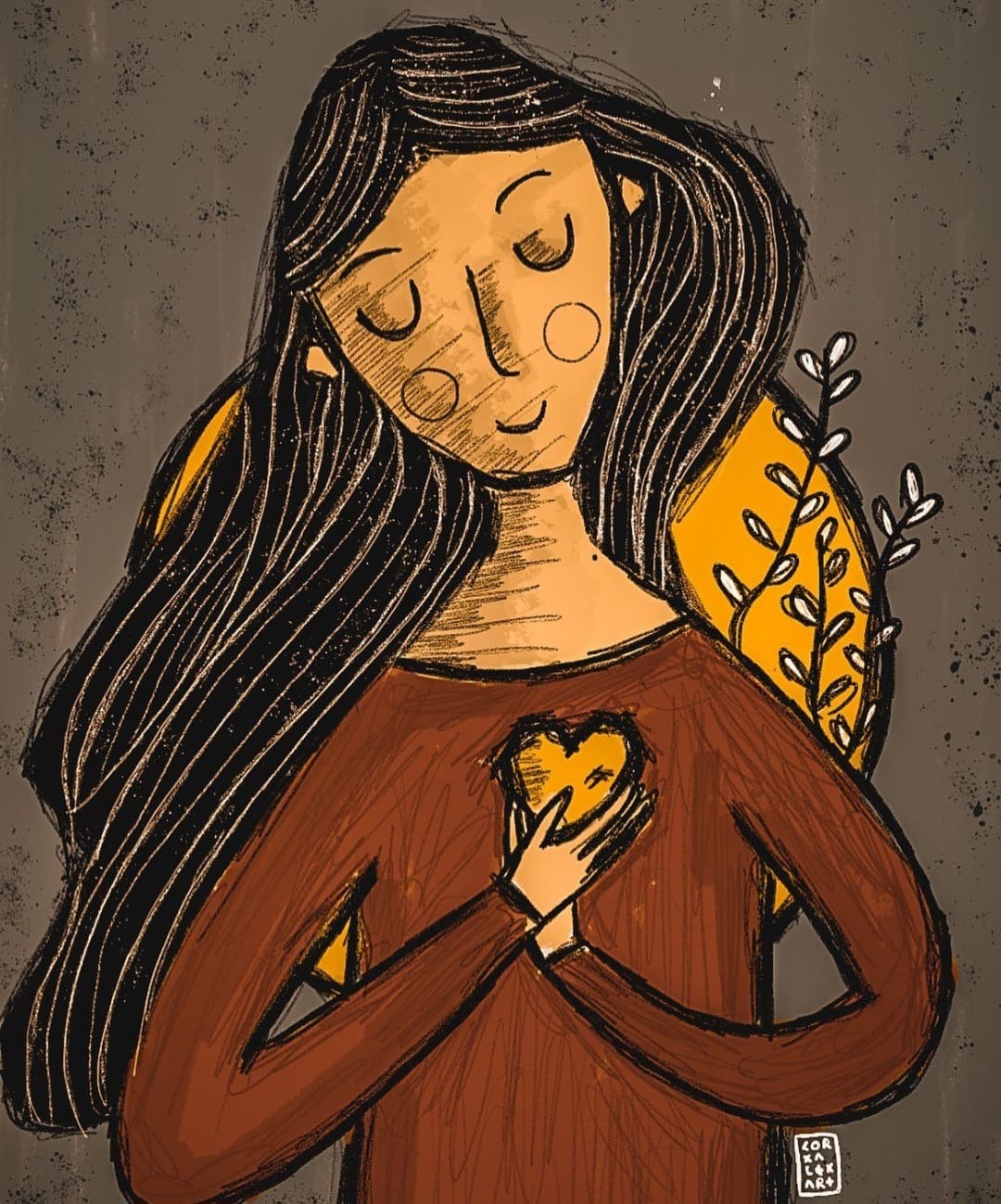 About Me
I'm a certified EN-ES translator who strives for excellence and is passionate about humanity, spirituality and literature. I've volunteered in the following organizations: Educate Magis Translator, Ted Translator, Translators Without Borders, among others.
The quality of my services is guaranteed by a solid academic background in Translation (Bachelor's Degree in EN-ES Translation) and in Audiovisual Translation (Audiovisual Translation Course (180 hours). Moreover, I've done spiritual courses such as Spiritual Accompaniment (1 year) and Spiritual Psychology (1 year) that have nurtured my spiritual life and my profession.
Some of my areas of expertise are: NGO, spirituality, education, publishing and literary translation. I also provide high-quality subtitling and audio description services.
Feel free to contact me, I'll be happy to help you.